Statistics

We have 23 registered users

The newest registered user is swapnali

Our users have posted a total of 4 articles within 3 topics

welcome to HUGHES forum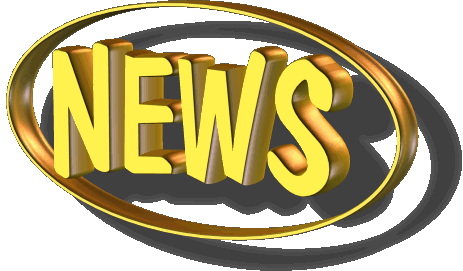 1 = Welcome to Petra,s café , I hope you will enjoy takeing a part of my life and that of my familys life as well.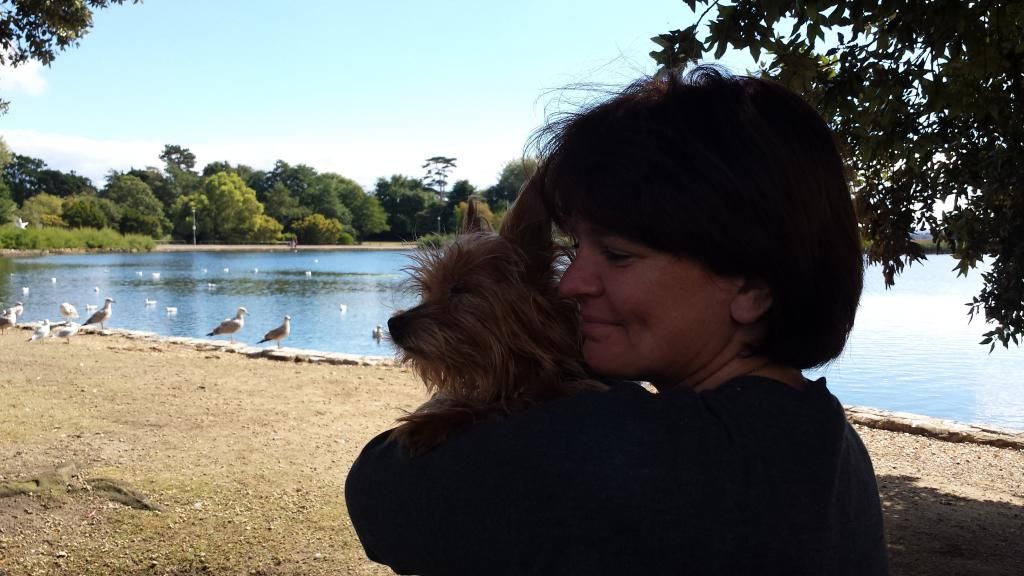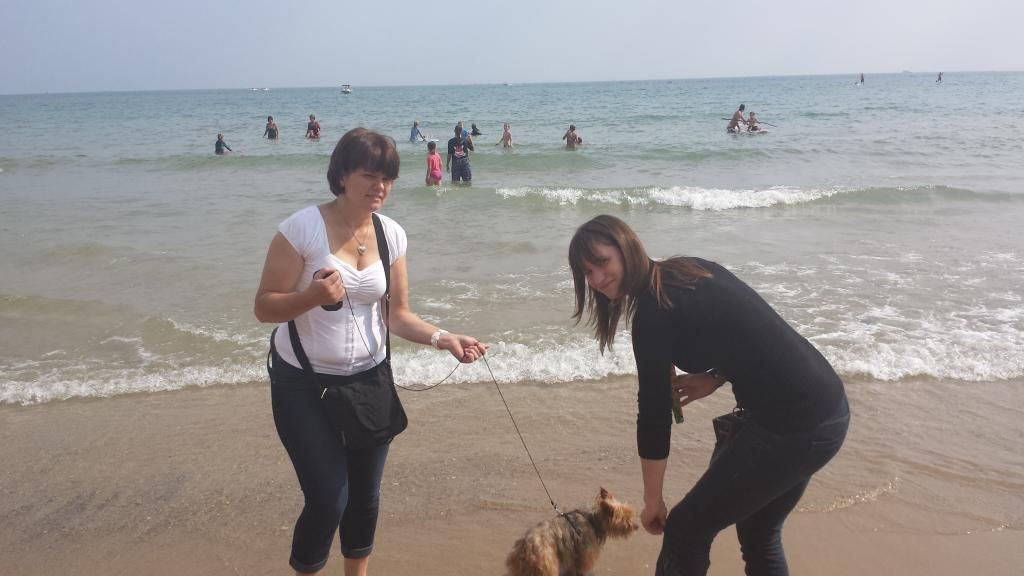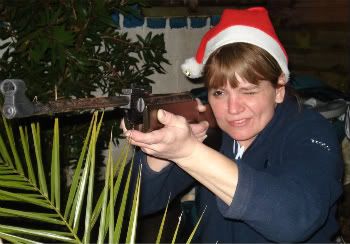 ---
*~congratulates Petra to becoming a Proud Grandma~*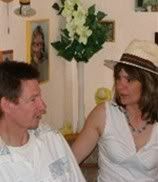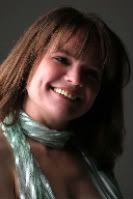 ---
new news.... hello all This is not a clan any more this is my personal forum for the HUGHES family the URL will change soon as well thanks the owner !!!!
---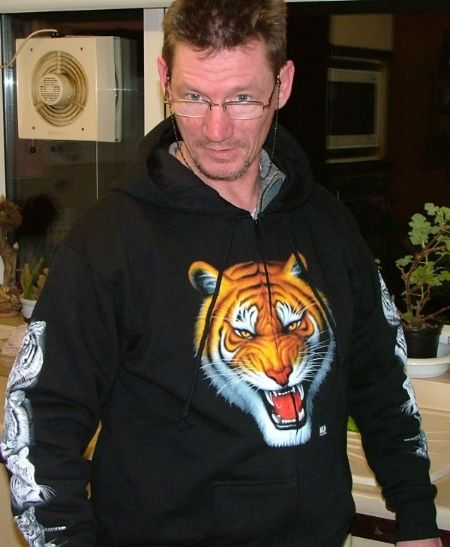 ---

1 = This is where Patrick spend,s his free time at the UJE clan playing enemy territory, a very old freeware online game. you may go to the uje clan link and join the forum and take a peek it is a great clan full of very nice people.


| | | | |
| --- | --- | --- | --- |
| | | | |